Proff Paint At Elevation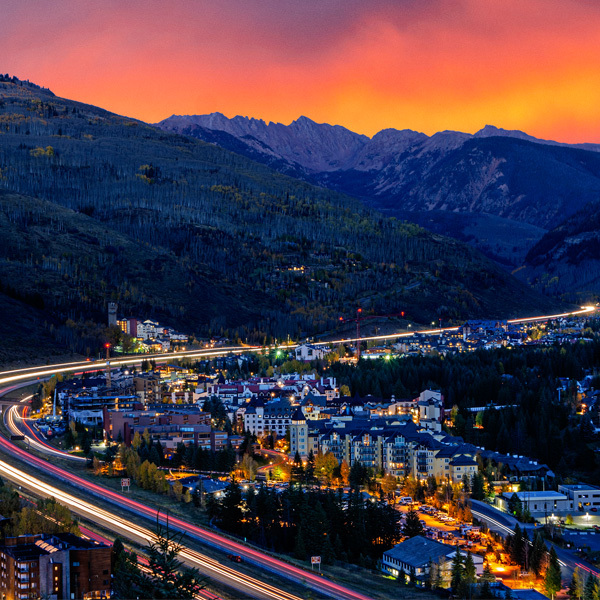 Proff Paint Co. proactively schedules its work at elevation…in the Rocky Mountains…to fall between Spring and Fall, the appropriate temperature for exterior painting.
We are attentive to residents and guests onsite. We take every possible measure to establish a safe environment while our painting is ongoing. We establish protocols to keep from inhibiting guests' use of the property while our work is ongoing.
Proff Paint crews are deadline-driven, arriving when promised and completing when contracted.